Erotic complex massage is the best way to relax after a hard day.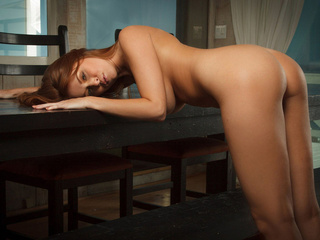 Being one of the most demanded and popular sessions, complex erotic massage helps to bring all body particles to a state of rest and relaxation.
Description of the session.
The beginning of an erotic complex massage is a classic massage that smoothly flows into erotic. The usual procedures of classical massage and acupuncture are replaced by erotic body massage. During the session, all parts of the client's body will be involved: from toes to ears. The transition of standard massage movements to an erotic adventure gives unearthly pleasure and brings complete ecstasy to the visitor. Classic massage elements are essential for the client to fully relax. Thanks to them, it is possible to extend the pleasure of the entire session. Massage with notes of eroticism involves not only ordinary zones, but also affects erogenous points. Its implementation involves a variety of strokes, all kinds of rubbing and other touches to special organs that accelerate a person's heartbeat and blood circulation. Adrenaline will first excite the client, then change to calmer feelings, which later lead to a state of nirvana and complete bliss. The gentle, but very strong hands of a professional massage therapist, as well as the sensual touches of a beautiful female body, will be an excellent way to relax the whole body after a busy day, help to get sexual relaxation, give a thrill. This pastime is perfect for very tired visitors.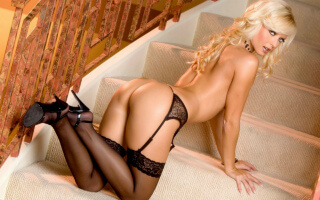 Wellness during and after a complex massage with erotic continuation
There is a misconception that the elements of eroticism in a relaxing massage session are something vulgar and rather indecent. However, all clients who have visited this procedure completely reject such thoughts. All actions of the masseuse are aimed at relaxing not only the body, but also the soul of the client. Sensual touches, erotic visualization, stimulation of erogenous zones, genitals give a man unforgettable emotions. The actions of an experienced professional allow a man to focus on his feelings and discover new facets of his sexuality. After visiting the massage room, the visitor feels a surge of vigor, restoration of internal strength and finding a special inner comfort.